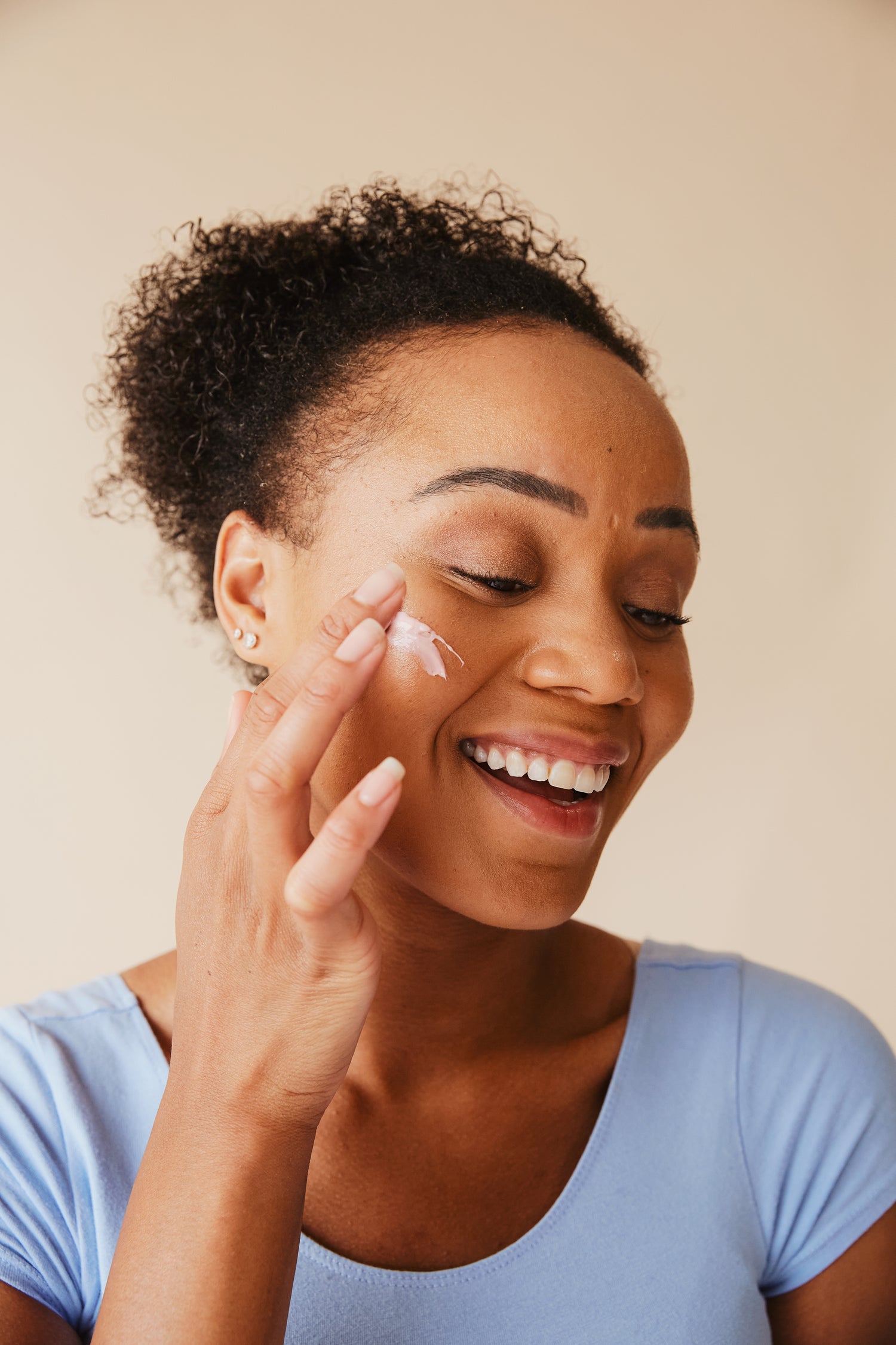 All of our formulas are created and tested by us, on real people, never on animals and always from scratch. All of our products have an emphasis on using as many naturally derived ingredients as possible.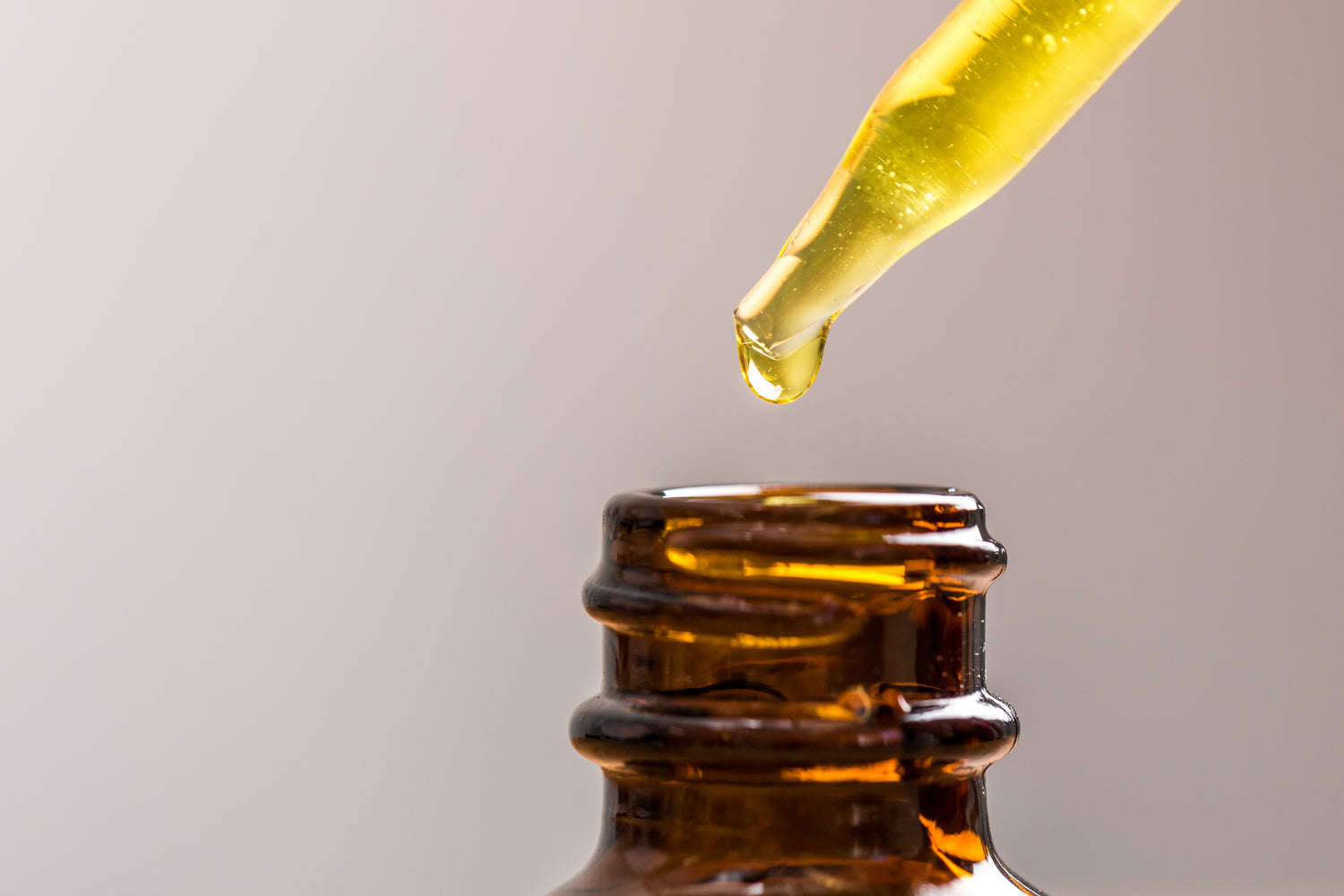 The ingredients that we include in our products are there for a specific reason. We use no fillers of any kind, meaning that every ingredient in our products has a purpose.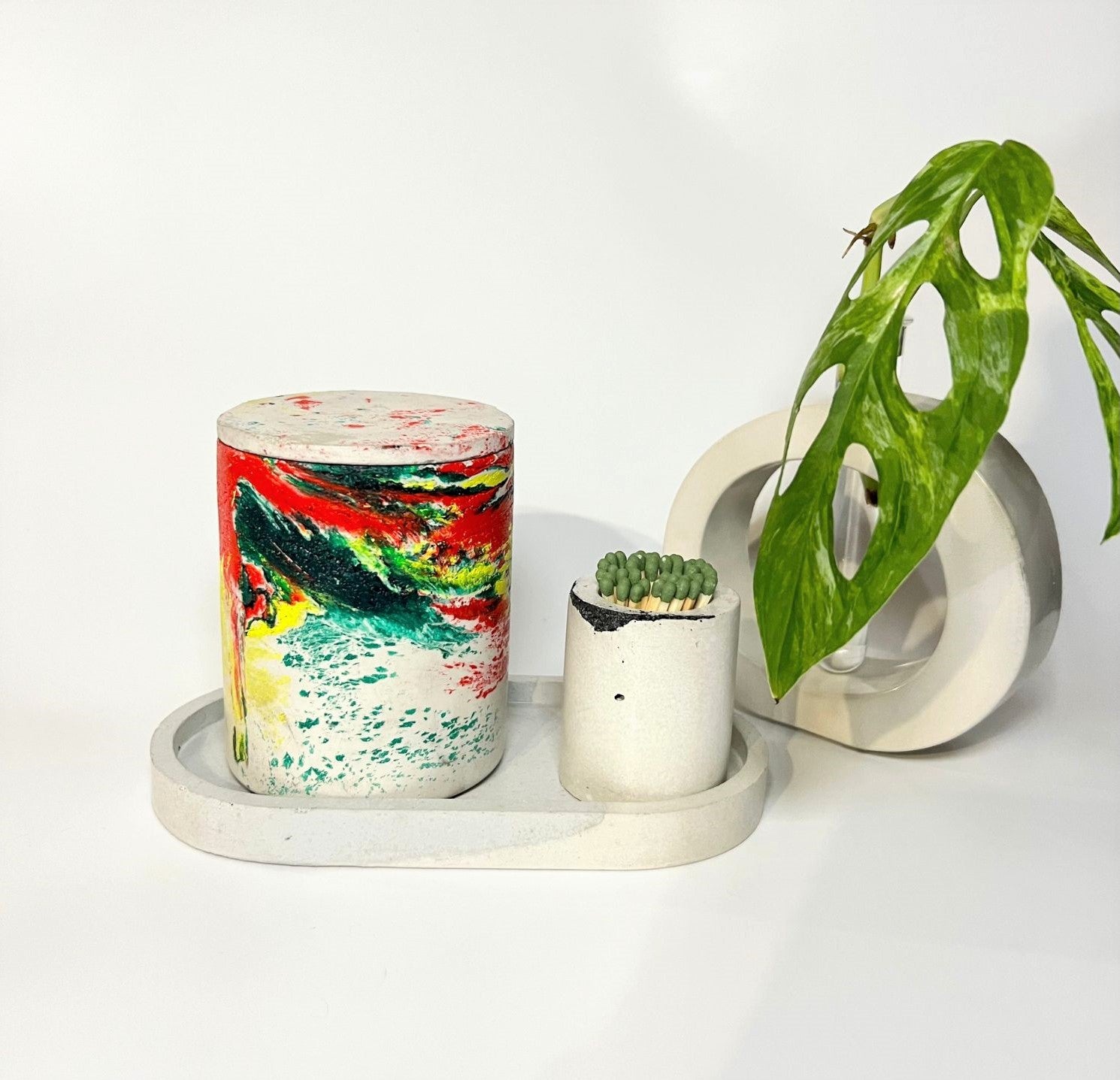 Each concrete vessel is handmade and unique. They are sealed with a non-toxic sealant to keep the wax from seeping out, and your vessel from absorbing oils from your skin or picking up other stains. Once sealed, it is ready to become your new handpoured candle.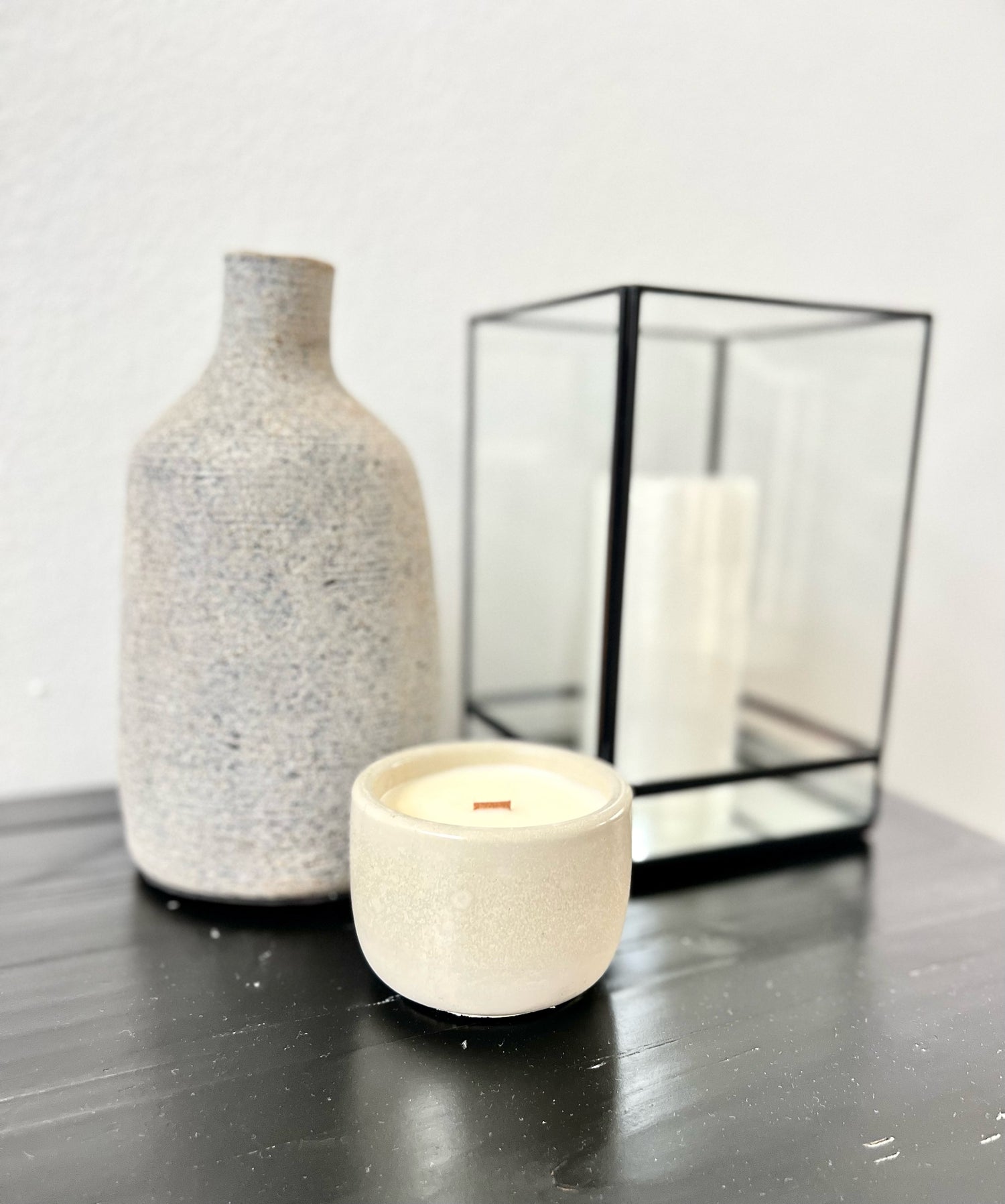 All candles and wax melts are a blend of coconut/soy wax, scented with phthalate free fragrance oils. Coconut/Soy wax burns clean, and is a longer lasting wax.