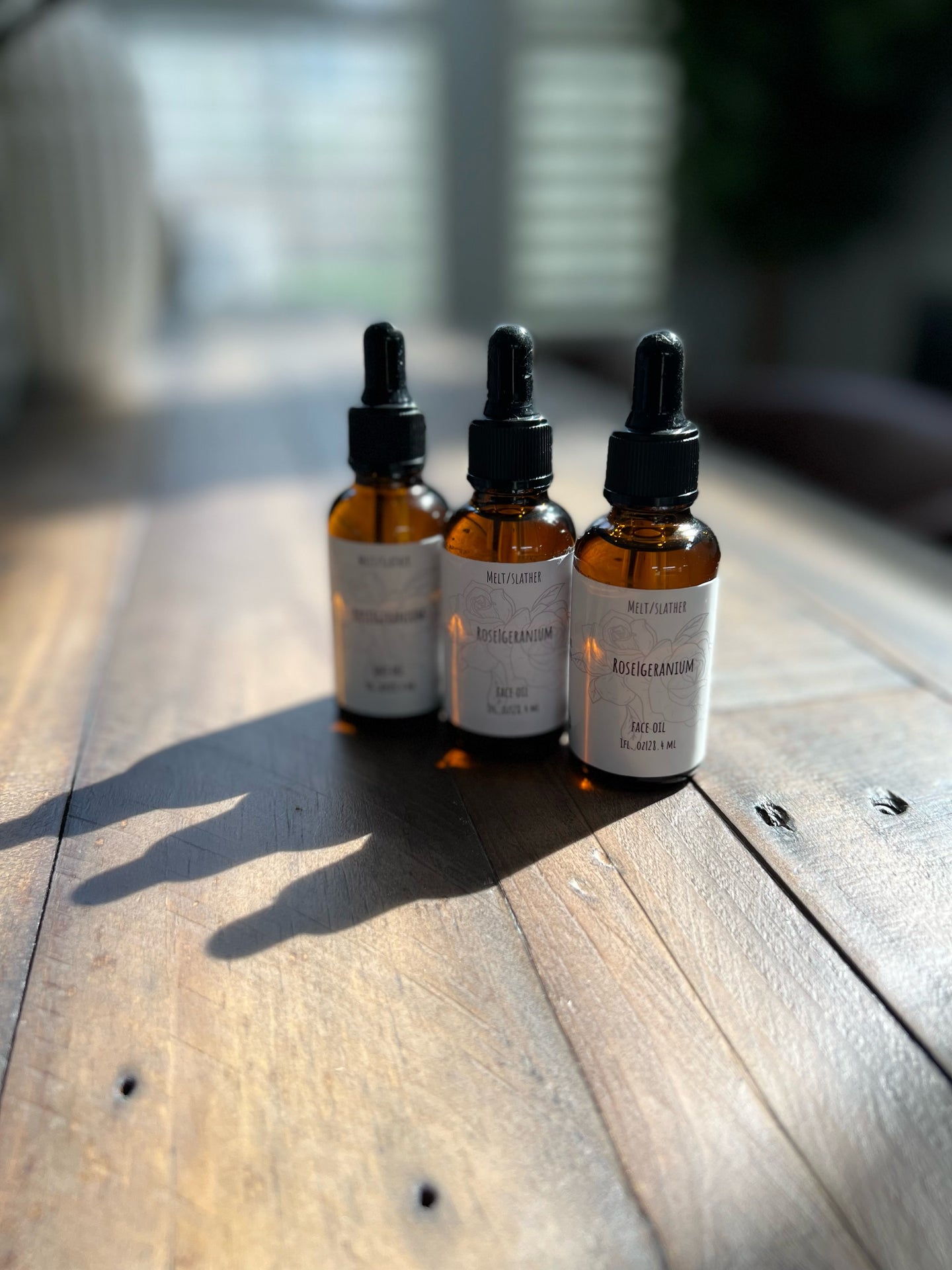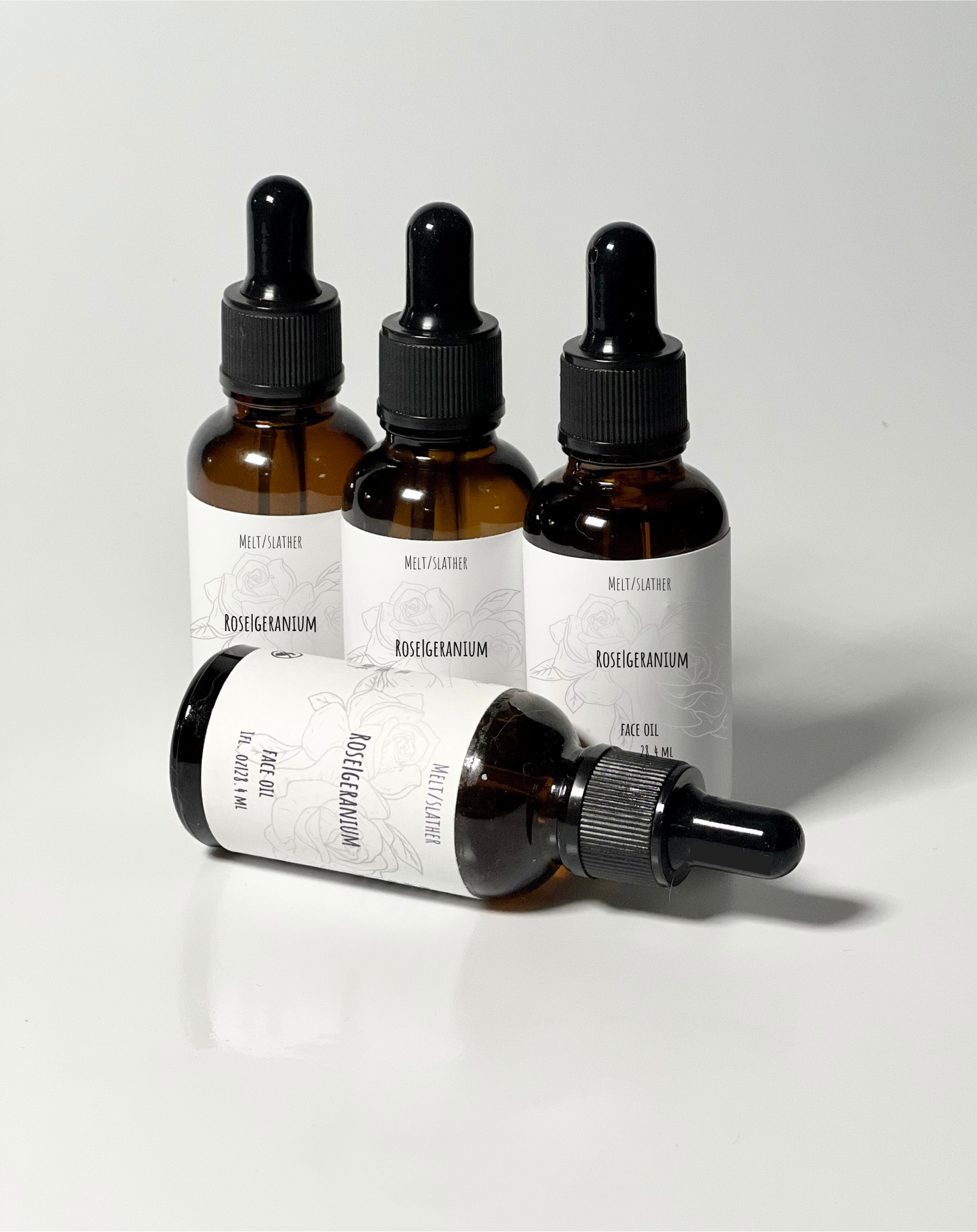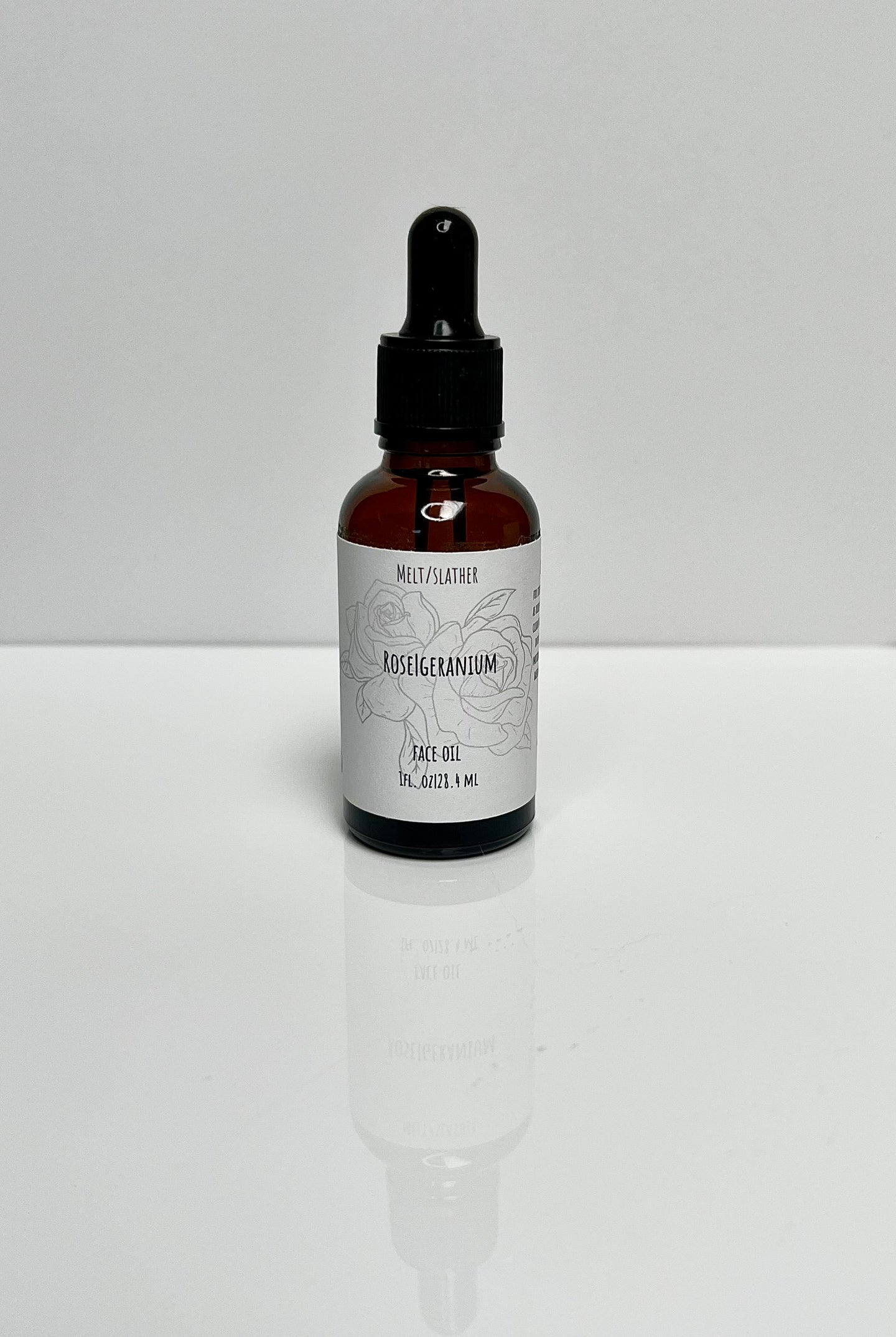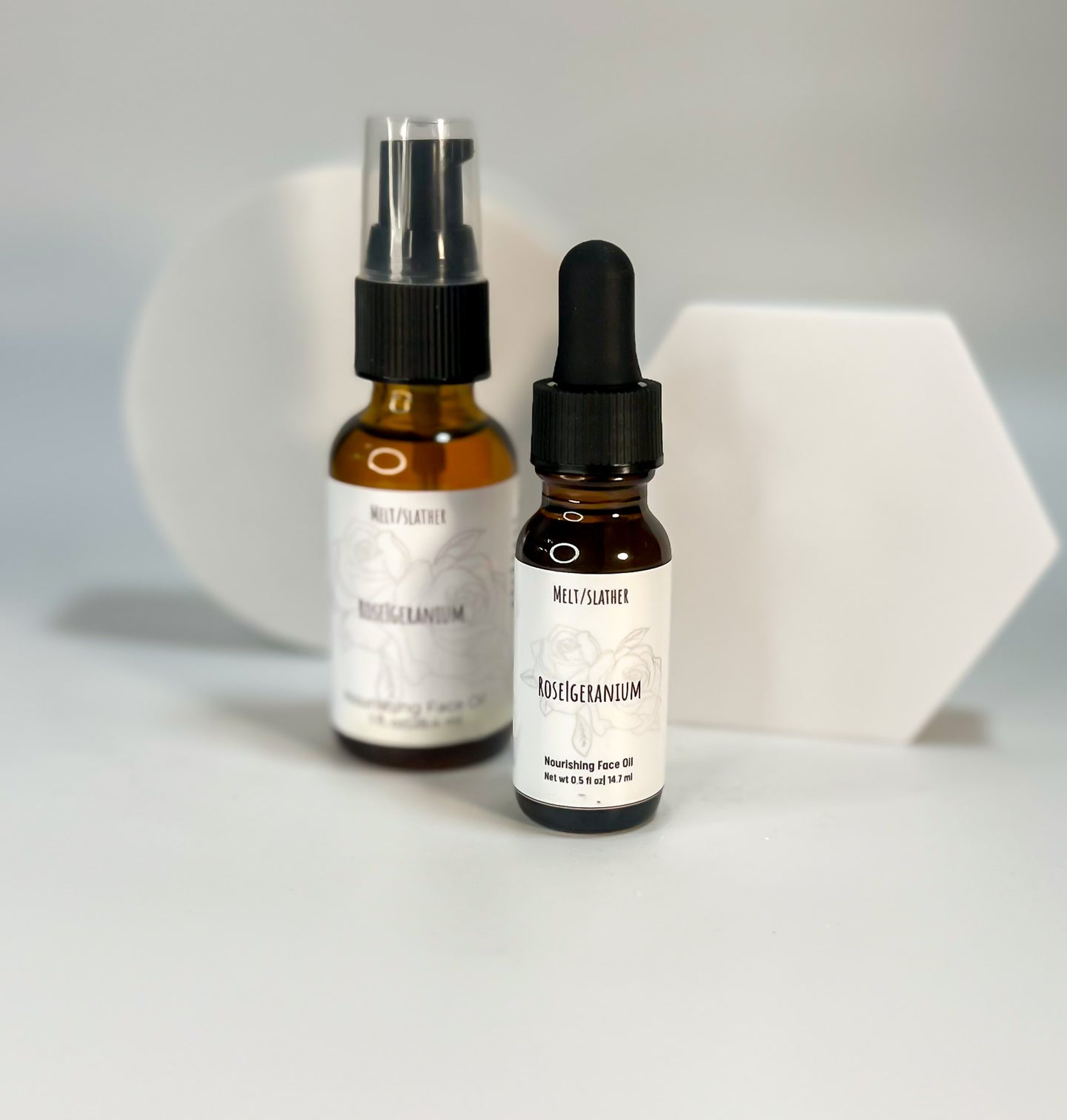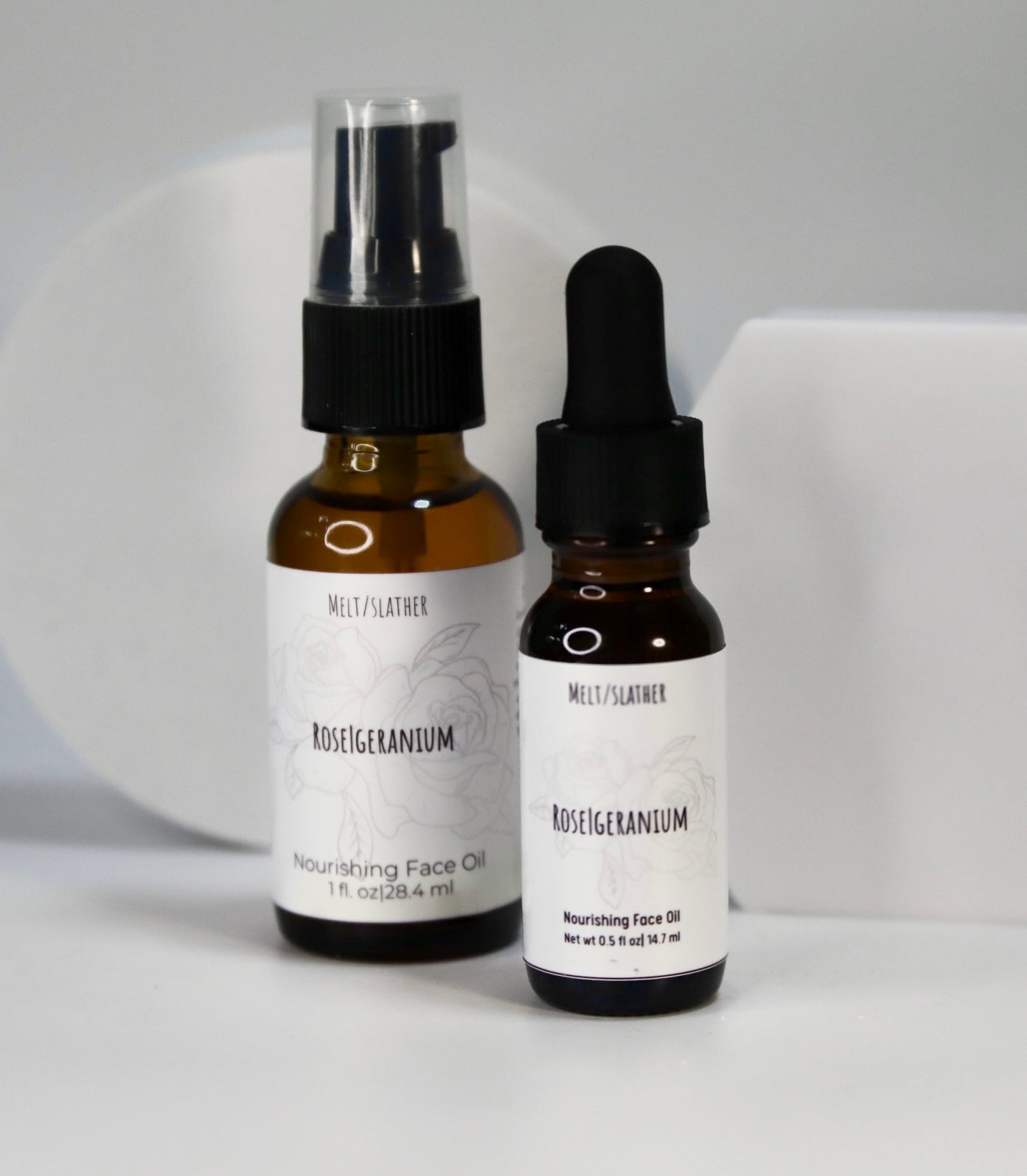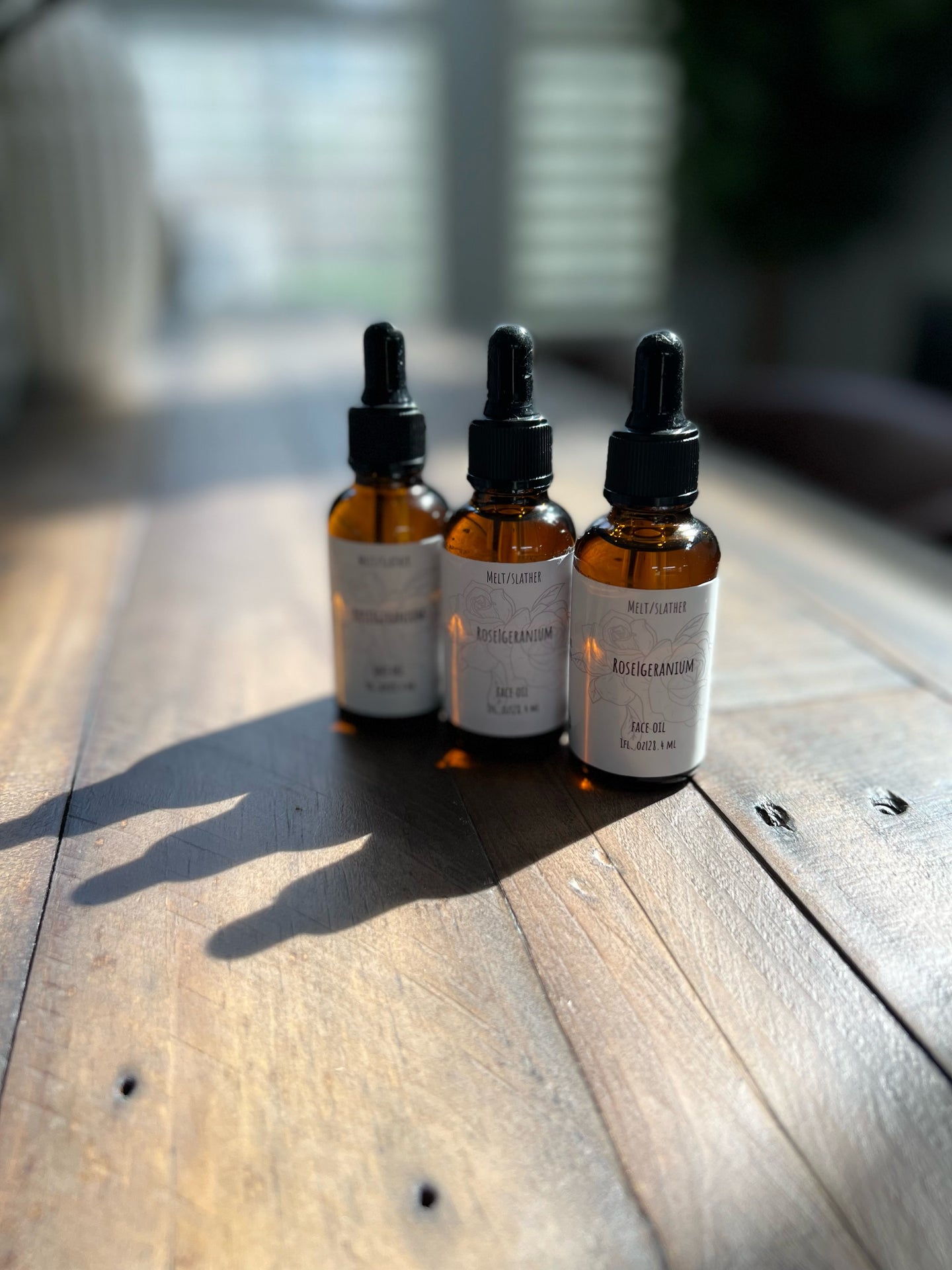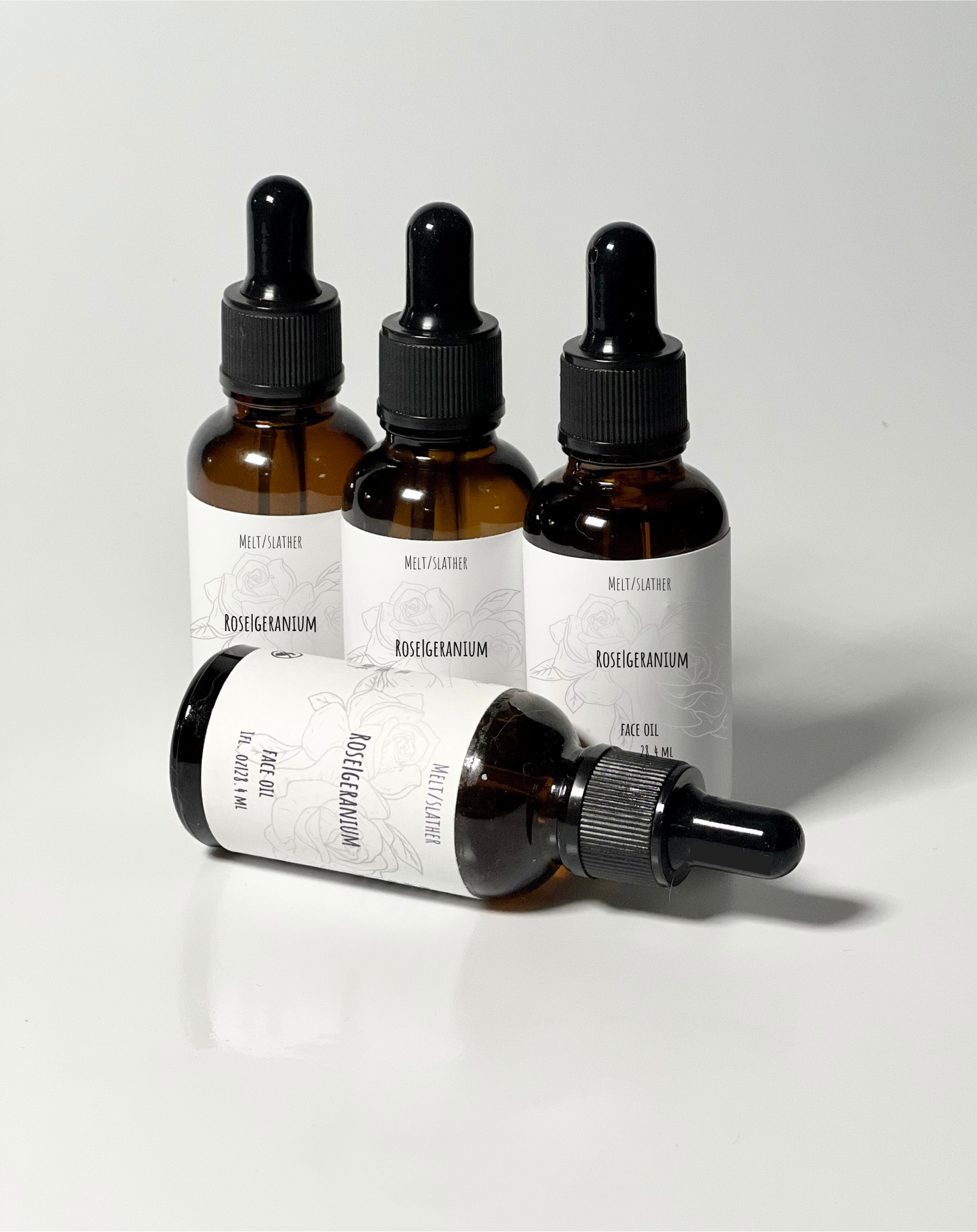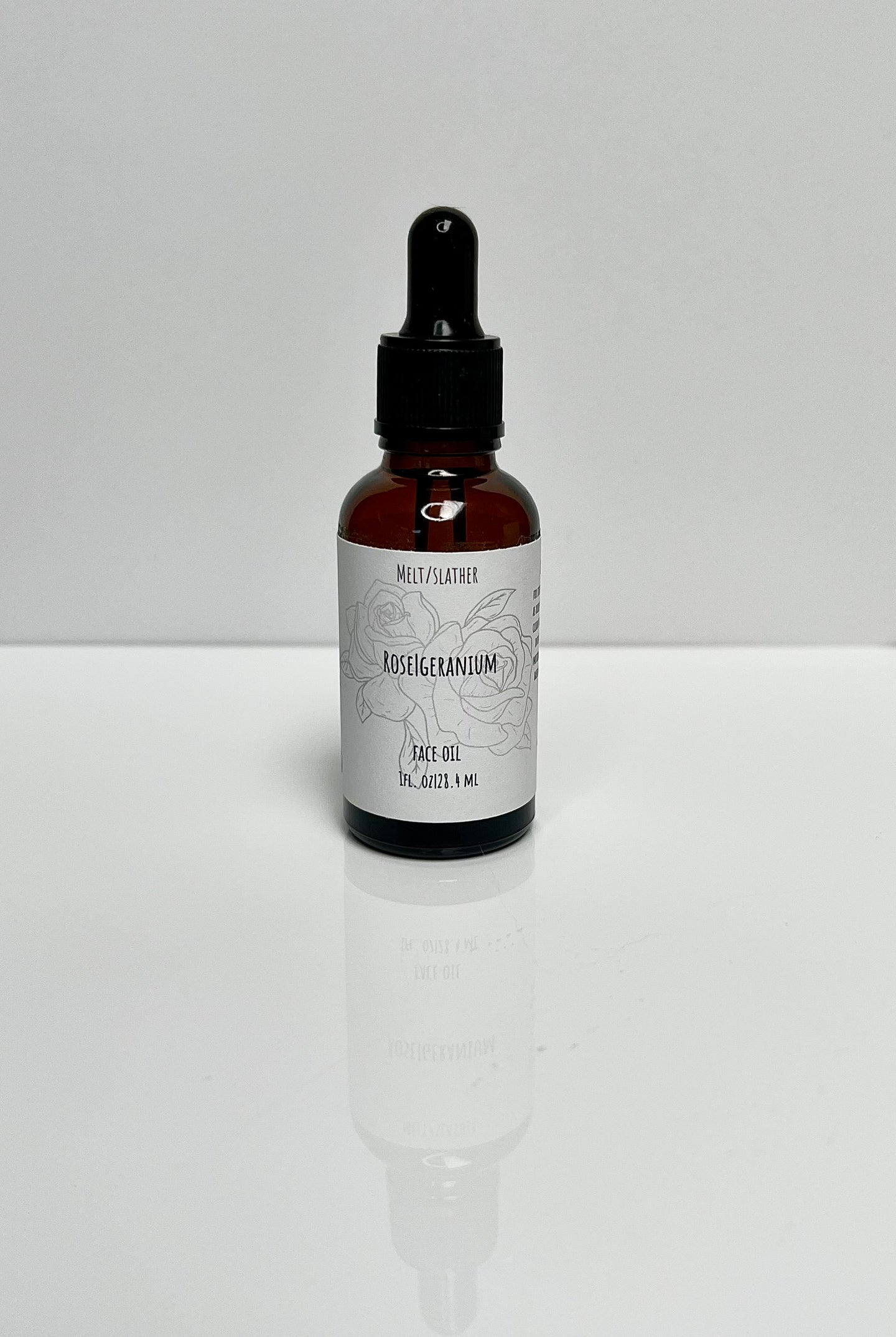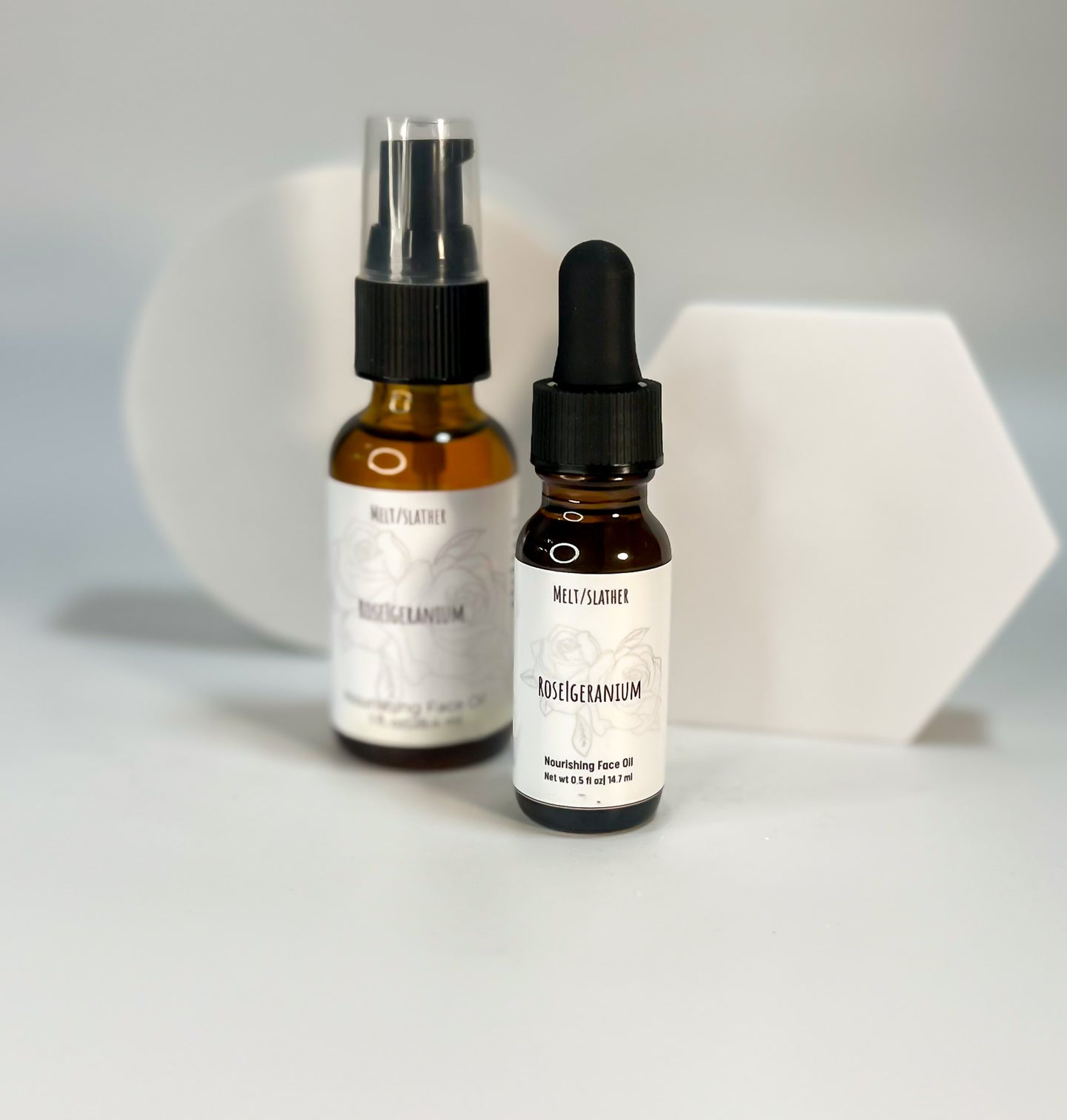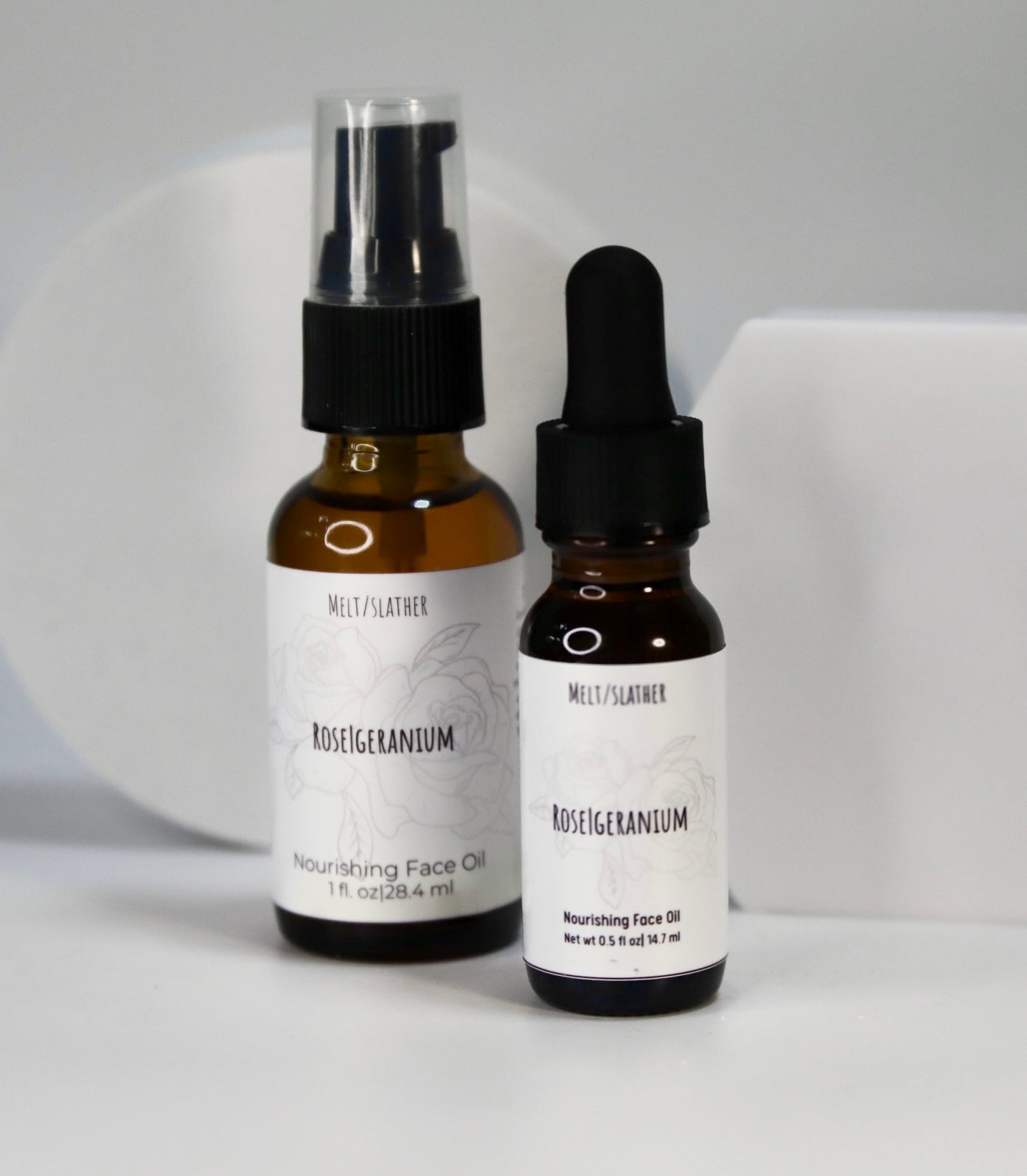 Nourish & Repair Sea Buckthorn Daily Face Oil Antioxidant Powerhouse
Regular price
Sale price
$7.50 USD
Unit price
per
Rewind and Rejuvenate
Formulated with Sea Buckthorn Oil, a nutrient rich powerhouse, this face oil can help aid in the reduction of fine lines/wrinkles and brighten dull skin while providing heavy antioxidant protection and nourishment for the skin. 
Cold Pressed Oils. Vegan. Paraben Free. Phthalate Free Oils. Silicone Free. Dye Free. Cruelty Free.
Always made in small batches for best quality and freshness.
Directions:
for external use only. use only as directed. apply a few drops to clean face, and gently massage into skin using a circular motion. use daily after water based face products for best results.
Ingredients:
Safflower oil, squalane oil, seabuckthorn oil, argan oil, jojoba oil, rosehip oil, vitamin e, essential oils
 What's in your face oil:
Safflower Oil: Packed with beneficial fatty acids and vitamin E, this oil helps to moisturize and protect the skin with antioxidants and protects the skin from damage caused by harmful UVB exposure. It is a lightweight, non-comedogenic oil.
Olive Squalane: A lipid derived from olives, it it a substance naturally found in the skin, It helps to soften the skin, reduce redness, regulate the skins oil production, provides moisture to the skin and lock in hydration.
Rose Hip Oil: High in Omega 3 & 6 fatty acids and Vitamin E, this oil helps to brighten and even out the skin tone, improves the skins barrier function, increases collagen production, fights free radicals, improves skins elasticity, calms redness in the skin and provides intense hydration and moisture. It also has the added benefit of helping with healing, regenerating, softening and smoothing the skin. 
Sea Buckthorn Oil: A heavy antioxidant that fights free radicals, this oil is packed with numerous beneficial nutrients such as Vitamins A, C & E, Vitamins B1, B2 & B6, Alpha and Beta Carotene, Omega 3,6 and 7 (not commonly found in many other oils) with around 190 other bioactive compounds. It is also a great oil for improving the skin tone, regulating the skins oil production, preventing the loss of moisture through the skin, and helping to decrease fine line and wrinkles.
Vitamin E: A great antioxidant, skin barrier booster, and hydration oil. This oil also help to keep the other oils stable (preventing oxidation in the bottle and on the skin).

*Each batch is handmade in small amounts to ensure quality and freshness. As each batch is made from scratch, please keep in mind that the appearance of each batch may vary.  
DISCLAIMER
Please note that none of Melt/Slather products have been tested on animals or evaluated by the Food and Drug Administration. This product is not intended to treat, cure, diagnose, or prevent any disease. Discontinue use if irritation occurs.
Return & Refund Policy

For all candle or wax melt items, return of unused, unopened products will be accepted within 15 days of receiving the item. For information on initiating a return, please contact us at: support@meltslather.com.

If you have any issue with a personal hygiene/body product, please contact us at: support@meltslather.com so that we can provide a resolution, as returns for these items cannot be accepted.

Gift cards and sale/clearance items are not returnable.
Shipping Info

HOW MUCH DOES SHIPPING COST?

The shipping fee varies depending on the shipping destination and the weight of items you purchase. You can check the estimated shipping fee by adding items to your cart, proceeding to checkout, entering your email address and shipping address. The exact shipping fee will be automatically updated and displayed on the checkout page.

----

WHERE DO WE DELIVER?

Currently, we only provide shipping within the United States.

----

HOW LONG WILL IT TAKE FOR THE BUYER TO RECEIVE THEIR ORDER?

The actual shipping time and delivery date may vary depending on the local postal service in your area. You can refer to the standard shipping time below:
- On average, orders usually ship after 1-7 business days from the date the order date.
- Orders may arrive approximately 2-10 business days after being shipped (arrival date varies dependent upon shipping carrier).

PLEASE NOTE: If we are experiencing a high volume of orders, shipments may be delayed by a few days. Additionally, nationwide and global shipping delays (such as those caused by COVID-19, holiday volumes, or inclement weather) may impact your estimated delivery date.

Once your order has shipped, you will receive an email with a tracking number to track your order via the chosen carrier. Once you receive your tracking number, please allow up to 48 hours for the tracking portal to update.

----

CAN THE ORDER BE DELIVERED TO MULTIPLE ADDRESSES?

We do not accept shipment to multiple addresses for a single order. If you would like items delivered to multiple addresses, please place those orders separately.

----

DO YOU OFFER DELIVERY TO PO BOXES, MILITARY APO/FPO ADDRESSES OR FREIGHT FORWARDERS?

We support shipments to PO Boxes, but we cannot ship to Military APO/FPO addresses or freight forwarders at this time.

----

WHAT IF MY PACKAGE WAS MARKED DELIVERED, BUT I NEVER RECEIVED IT?

If the tracking for you package has been marked delivered, nut it is not received after 3 days, please contact us at support@meltslather.com, and we will assist you in the nest steps.


WHAT IF MY PACKAGE WAS LOST/STOLEN?

If your package is lost by the carrier, please contact the carrier to have them attempt to track the package down. Melt/Slather is not responsible for lost. stolen or damaged shipments. All orders shipped with USPS Priority come with $50 package insurance. Please contact USPS to start an insurance claim.
Share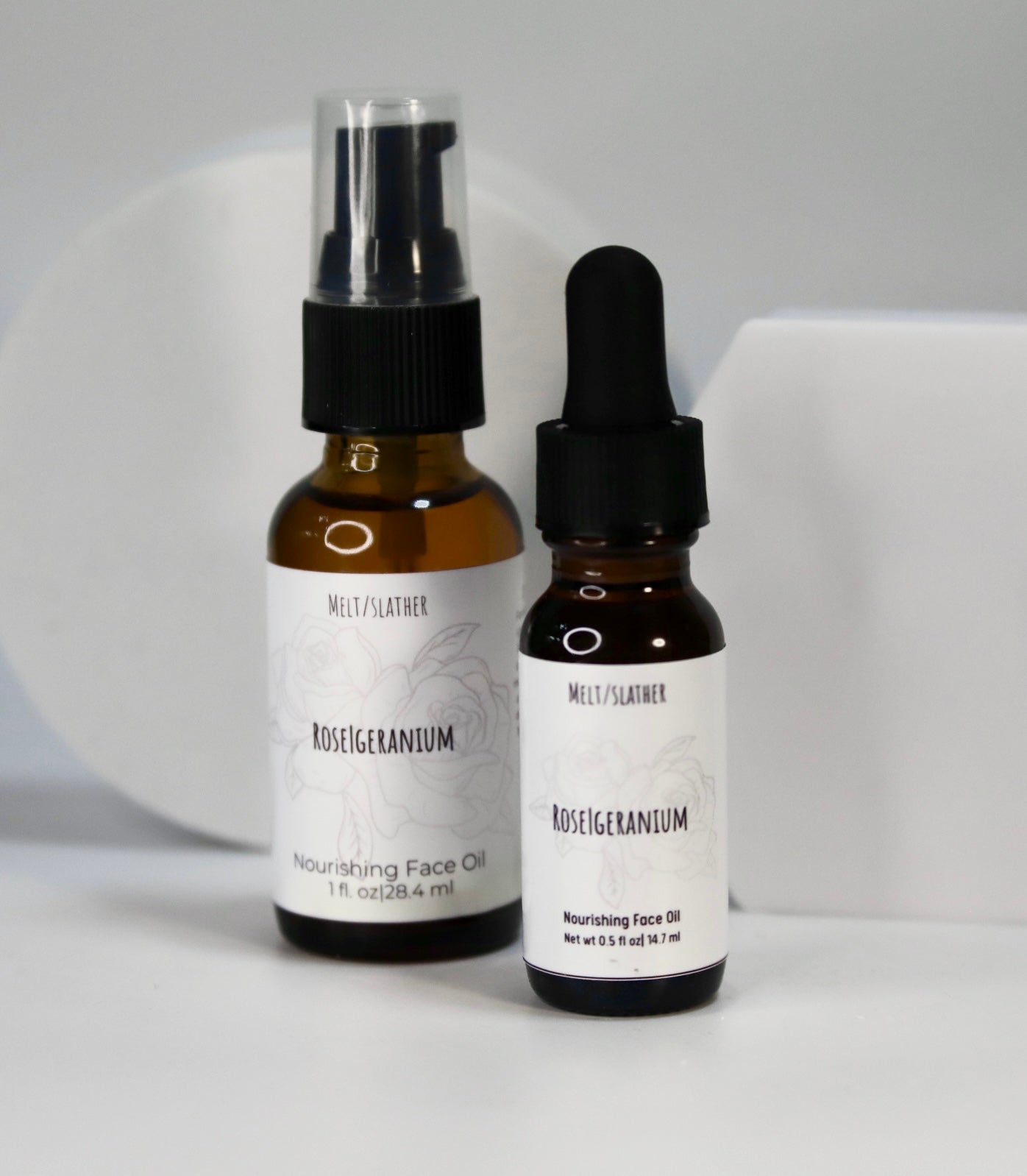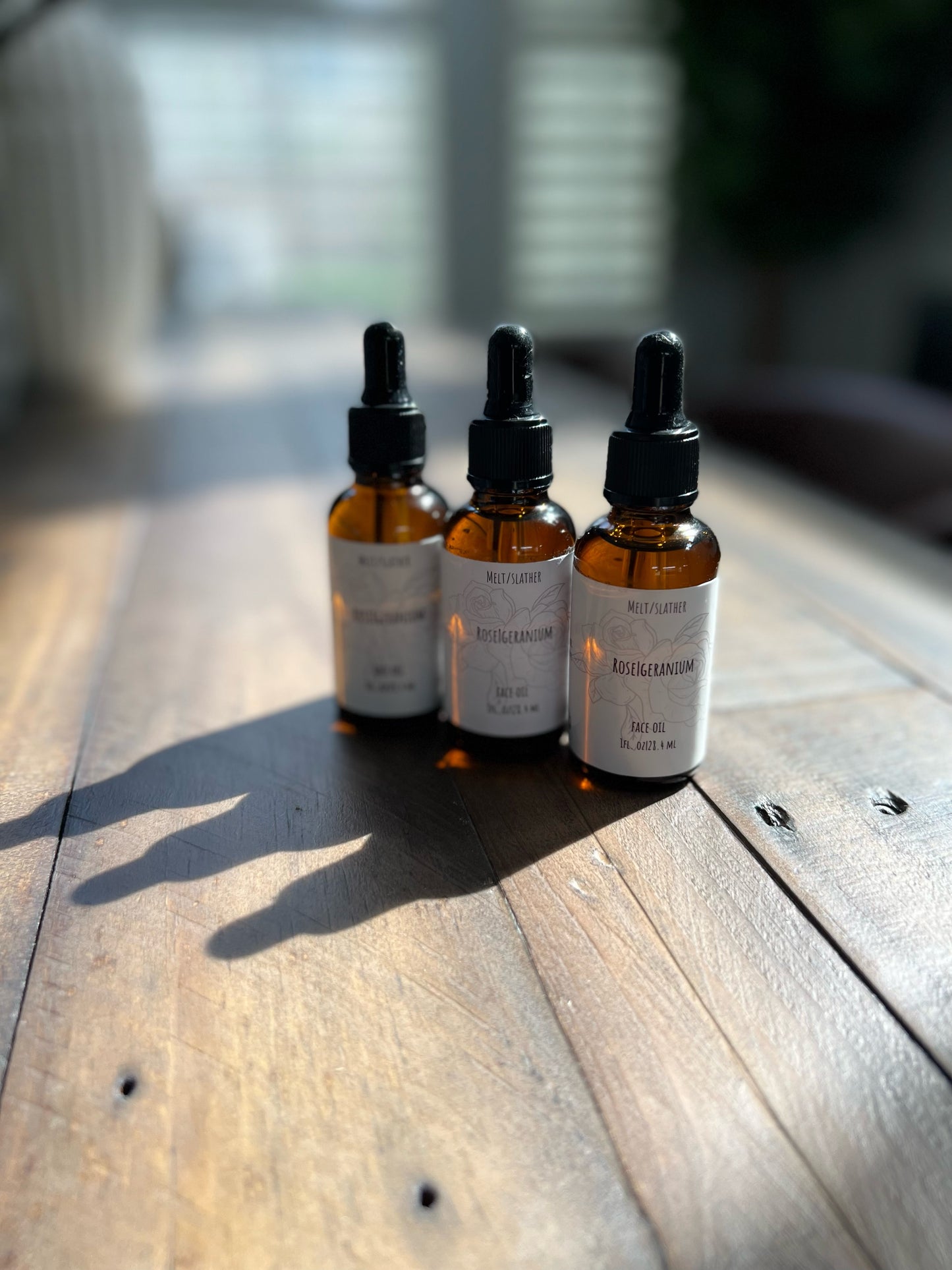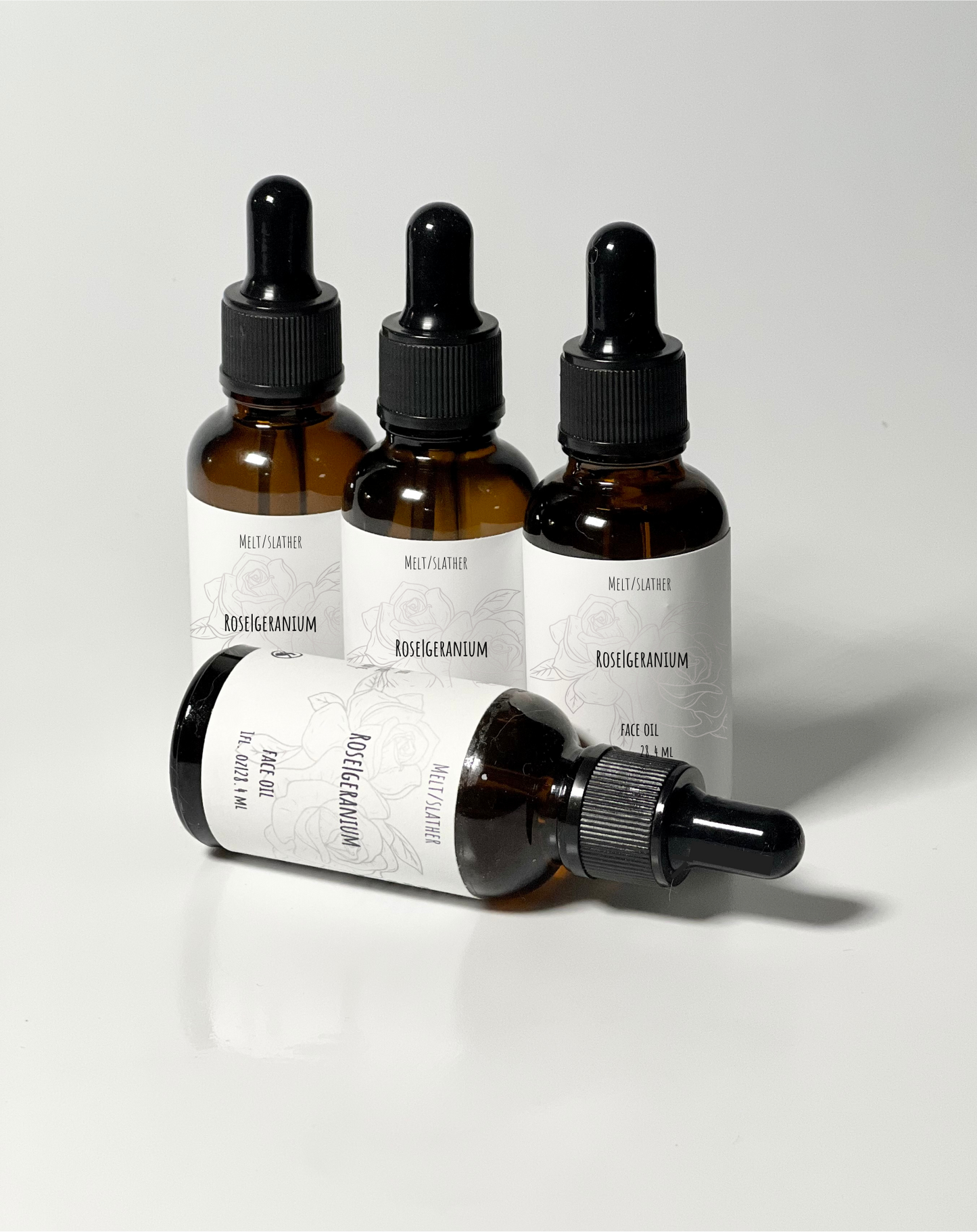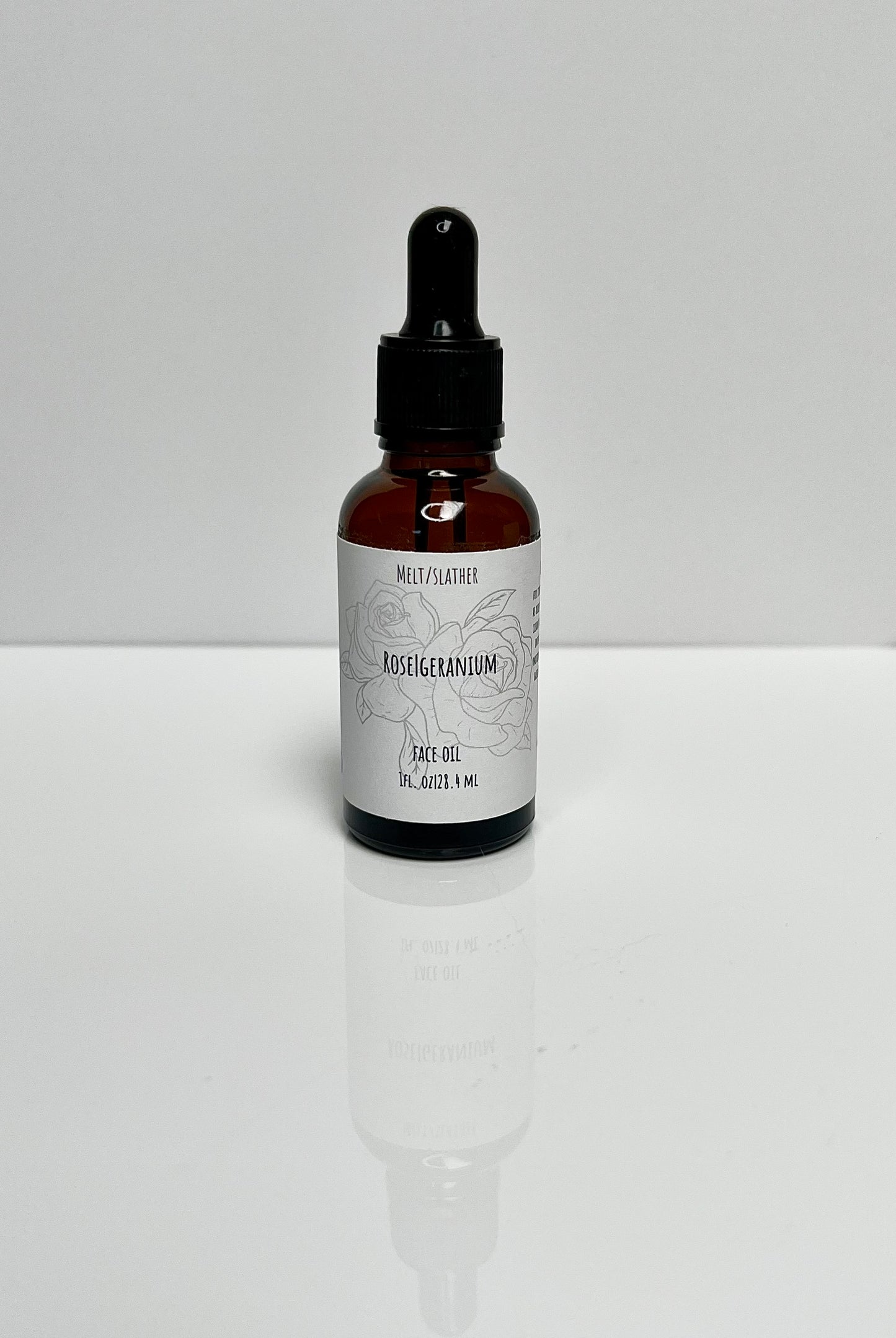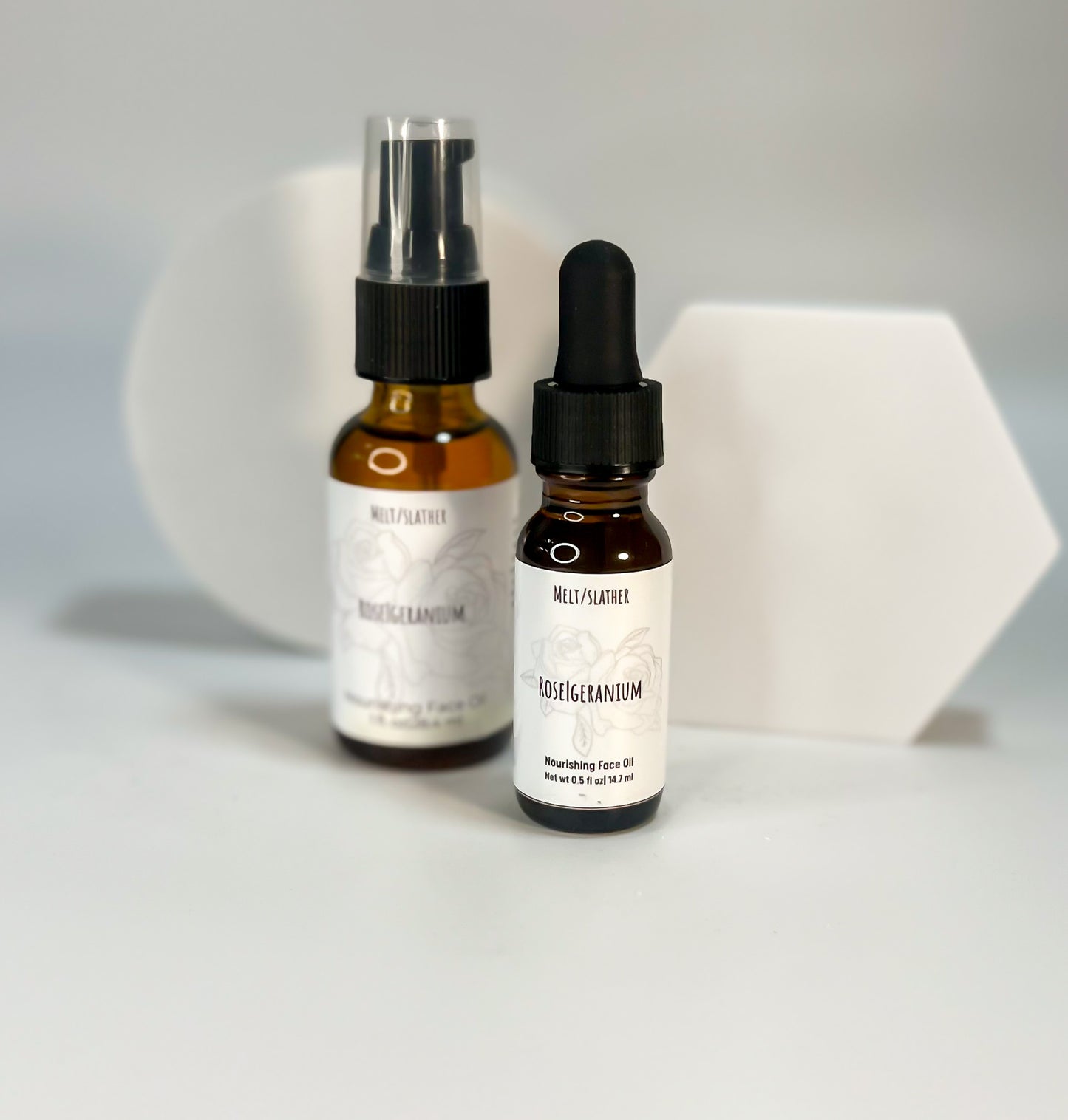 Wonderful Products...those Melt/Slather Oils for the Skin!!!
Thank You, Jackie! Your lotions and oils have truly nurtured and relieved my skin here in DRY New Mexico~~~ My last order went to a dear friend for her birthday and she was delighted!! Keep up your nourishing work!! Gratefully, Marji